---

VITOR + QUALITY YOU CAN DEPEND ON
Highly durable steel coating designed to give maximum colour retention and high formability. Ideal for moderate environments over 100m from the coast.
DISCOVER VITOR +
---

VITOR + ZX THE PERFORMANCE CHOICE
With extremely high durability, and outstanding gloss and colour retention, Vitor+ZX is ideal for very severe marine environments, while offering an extended warranty if used in more moderate conditions.
DISCOVER VITOR + ZX
---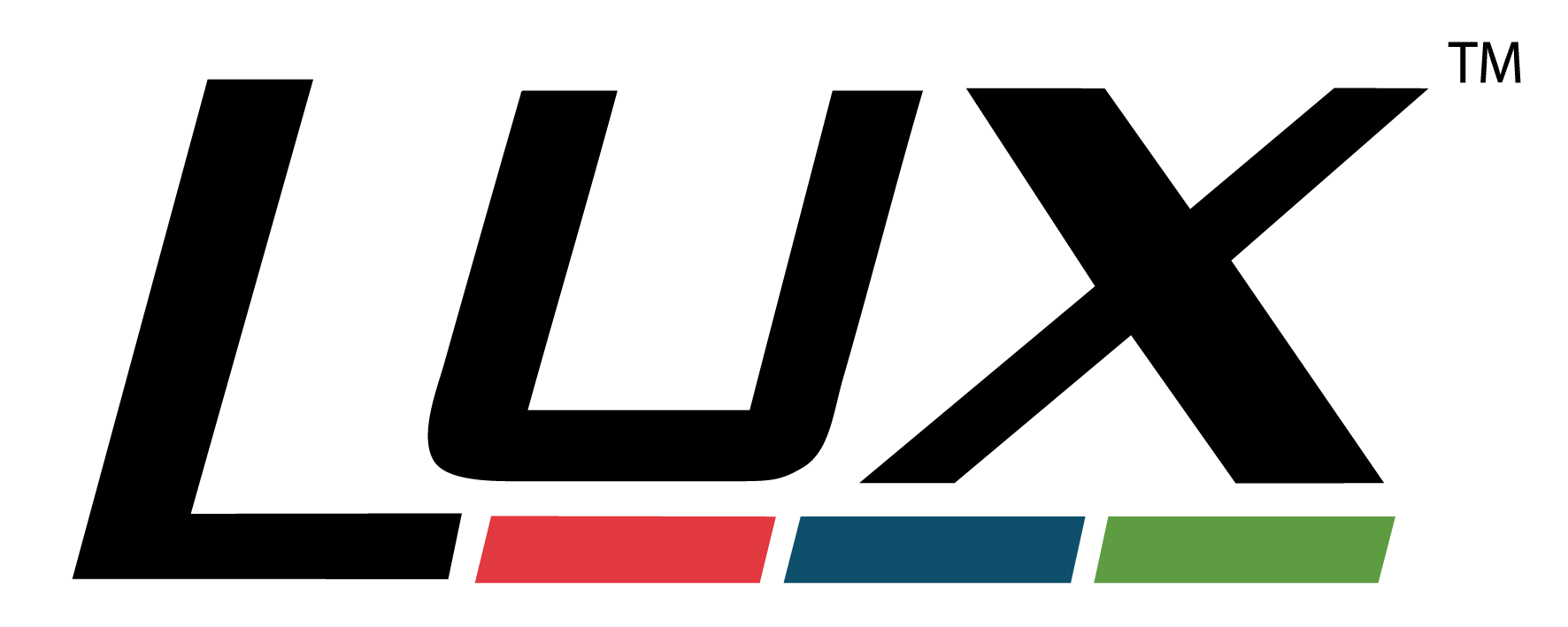 LUX SETTING THE STANDARD
A revolutionary new steel finish that provides an incredible range of design finishes to choose from. With durable performance also assured, this new product is now setting the standard in prepainted steel.
DISCOVER LUX
---