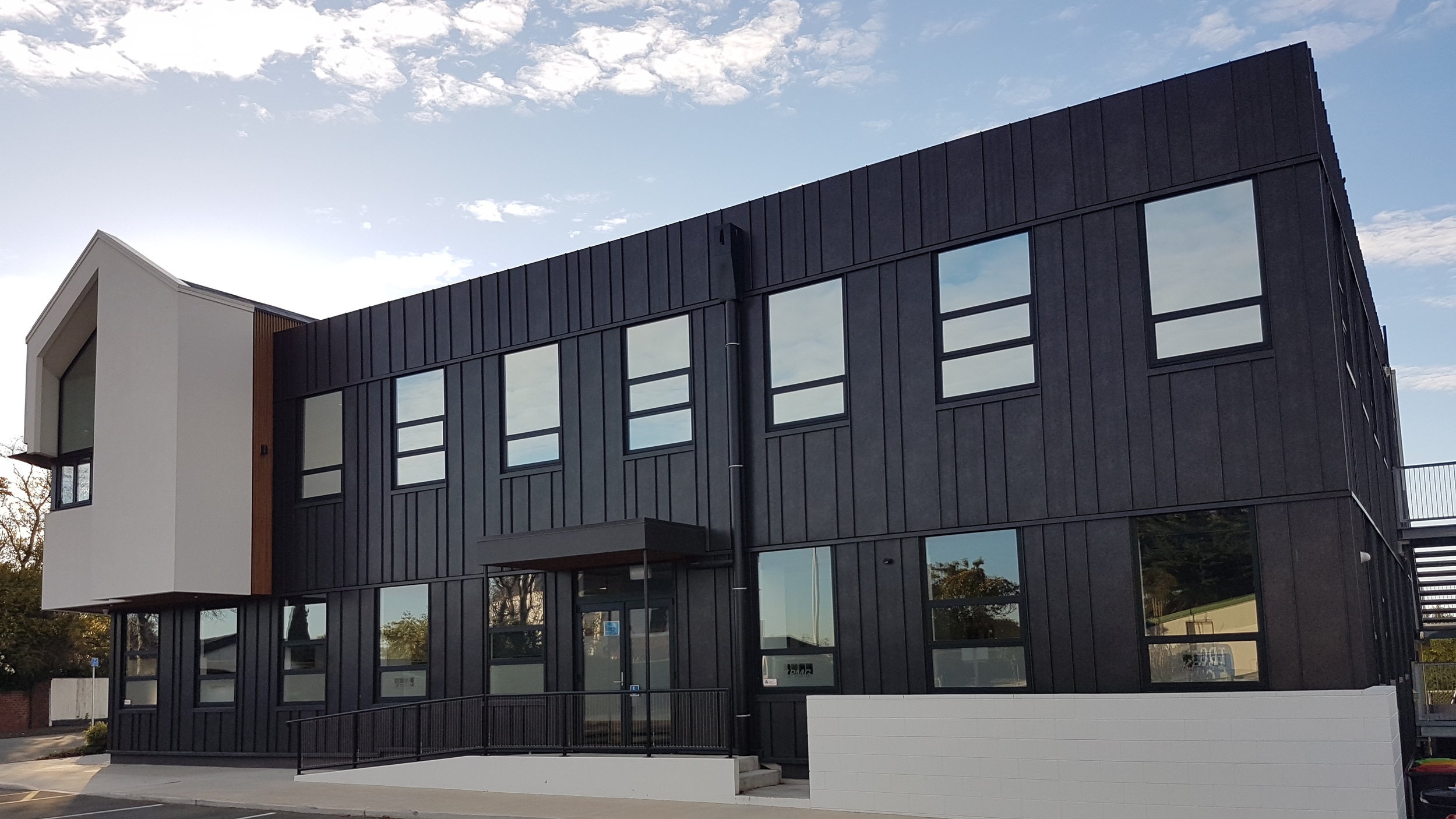 Vitor+ ZX
---
The extreme steel coating for New Zealand's marine and high UV environments
Vitor+ ZX is an extremely durable steel coating, built specifically to handle New Zealand's harshest environments. Ideally suited to projects based in marine coastal areas or with high exposure to UV, Vitor+ ZX is designed to deliver maximum colour retention and high formability, along with high durability and outstanding gloss, regardless of weather. Vitor+ ZX also offers an extended warranty when used in more moderate environments.

Superior technology to take on the most extreme environments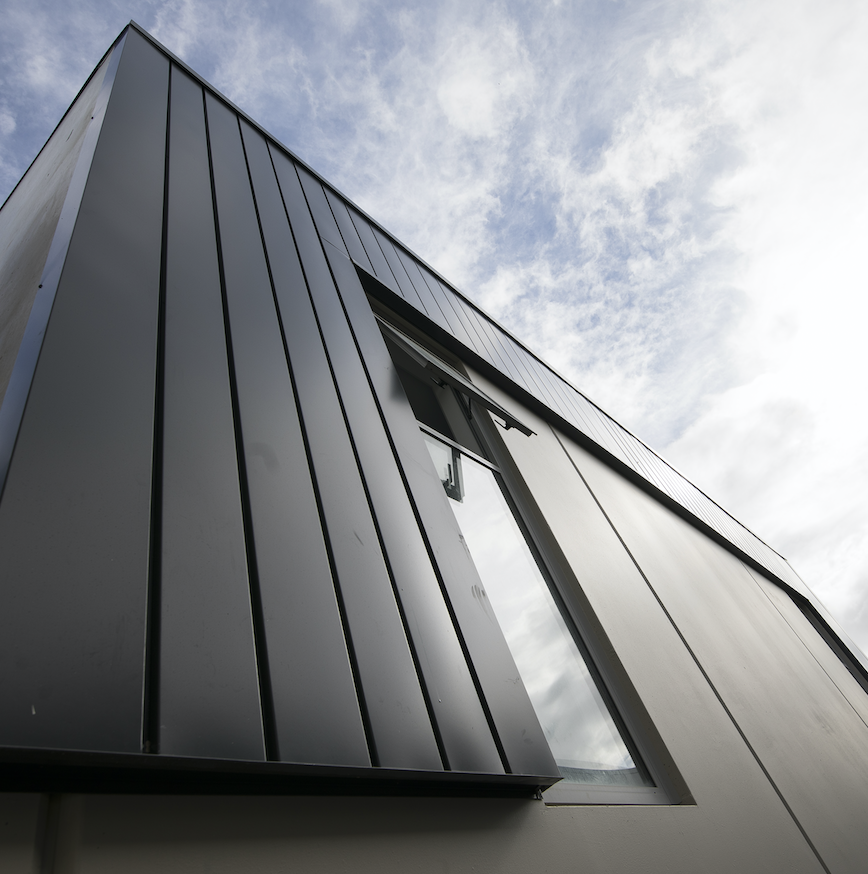 VITOR+ ZX PREPAINTED STEEL COATINGS OFFER 5 LAYERS OF PROTECTION
Protective Film (optional)
Top Finish Coat – 20µm
Primer – 5µm
Pre-Treatment
Aluminium-Zinc Alloy Coating – 200g/m2
Steel Substrate – 0.4mm or 0.55mm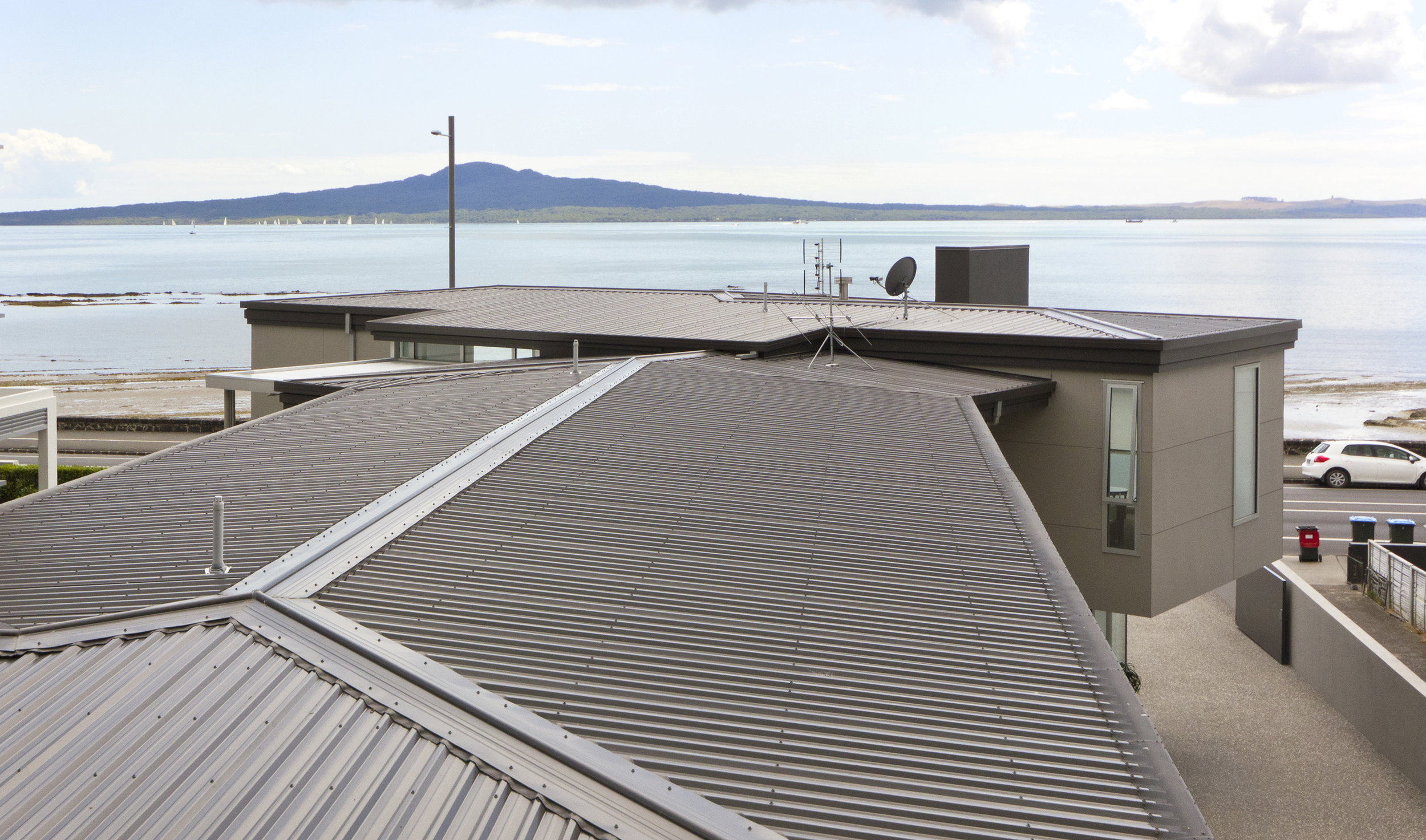 Vitor+ ZX Colour Options
Available Colours

While the colours shown are as closely matched to the true colour as possible, they are not an exact match due to digital colour limitations. For a true colour match, please request a colour swatch from your local KiwiColour distributor.
Please note: 0.40 available for all colours. * marked for 0.55 availability.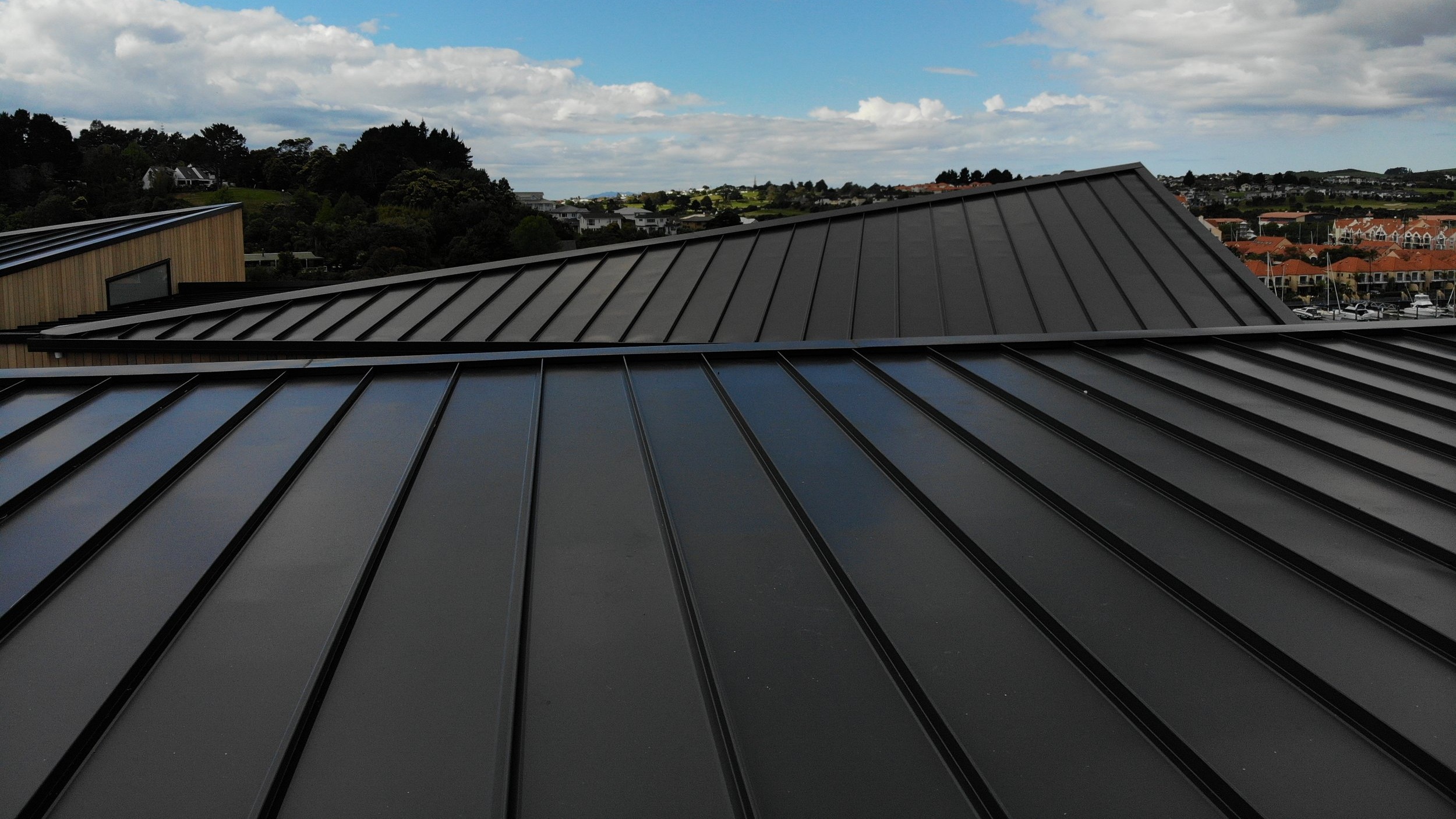 Vitor+ ZX Applications
Extremely adaptable, Vitor+ ZX can be applied to the following steel products:
Roofing
Spouting Systems
Exterior and Interior Cladding
Electrical Appliances
Flashings and Fascia
Garage Doors
Insulated Panel
General Building Products
Vitor+ Steel Coating Specifications
Top Coat 25µm, including primer.
Aluminium-Zinc Alloy Coating – 200g/m2
Steel Substrate 0.4mm or 0.55mm
Epoxy Back – 5µm
CLICK FOR WARRANTY INFORMATION